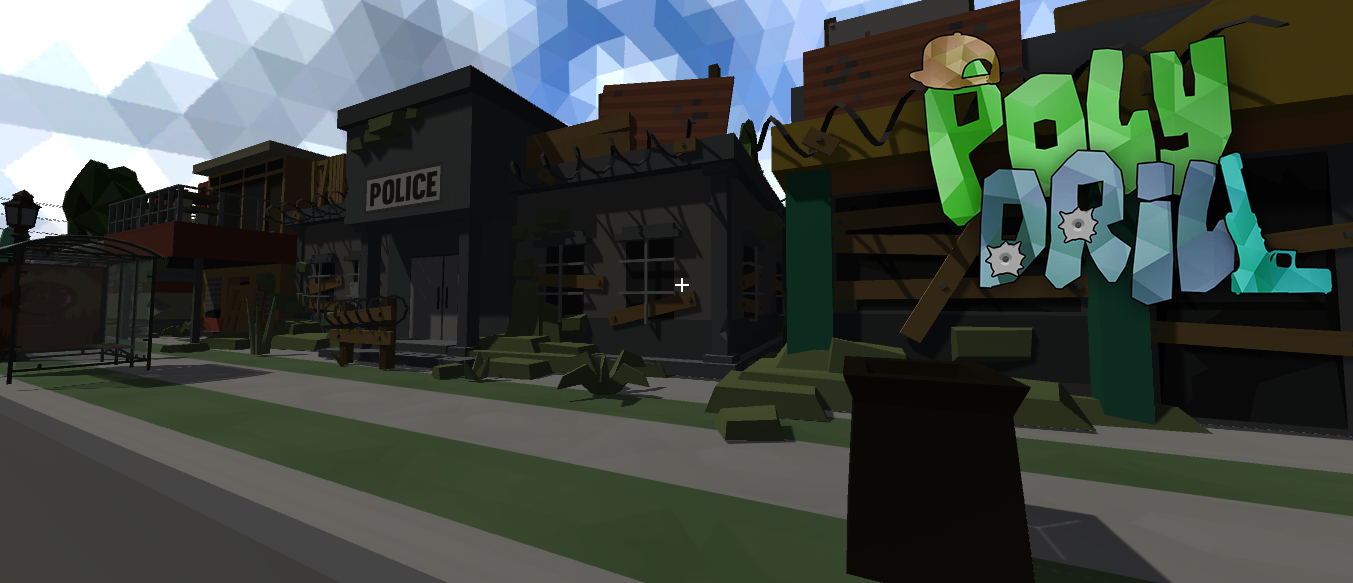 Poly Drill
A downloadable game for Windows
Poly Drill is a very early version of a first person game concept based on Chicago and its violence. Low poly type of game, with a cartoonish view of the world it reflects. The game is unfinished, as it is only in the second week of developing. It is just a concept made by one guy with little experience but full initiative.
For now, you can only explore a little part of the neighborhoods of Chicago and shoot guns randomly.
Install instructions
Just extract the files from the archive and play.
Comments
Log in with itch.io to leave a comment.
hi, the game looks great and i hope to see more in the future :) greetings from germany